Sebago Sound offers 1x12 and 2x12 matching cabinets for your amplifier head. The cabinets feature an open back with an oval shape specially designed to offer a nice wide, full bass without being too directional or boomy. We offer several different speaker options. The standard speaker option is the Celestion G12-65H, which offers warm and full bodied tone with lows that are rich and fat. It responds to overdrive distortion with a colorful crunch. The G12-65H is a 50W 8 Ohm ceramic magnet speaker. It is by far the preferred speaker with Dumble style amplifiers as it has a very pleasing frequency response in the midrange and upper midrange where these amplifiers have a large amount of harmonic content.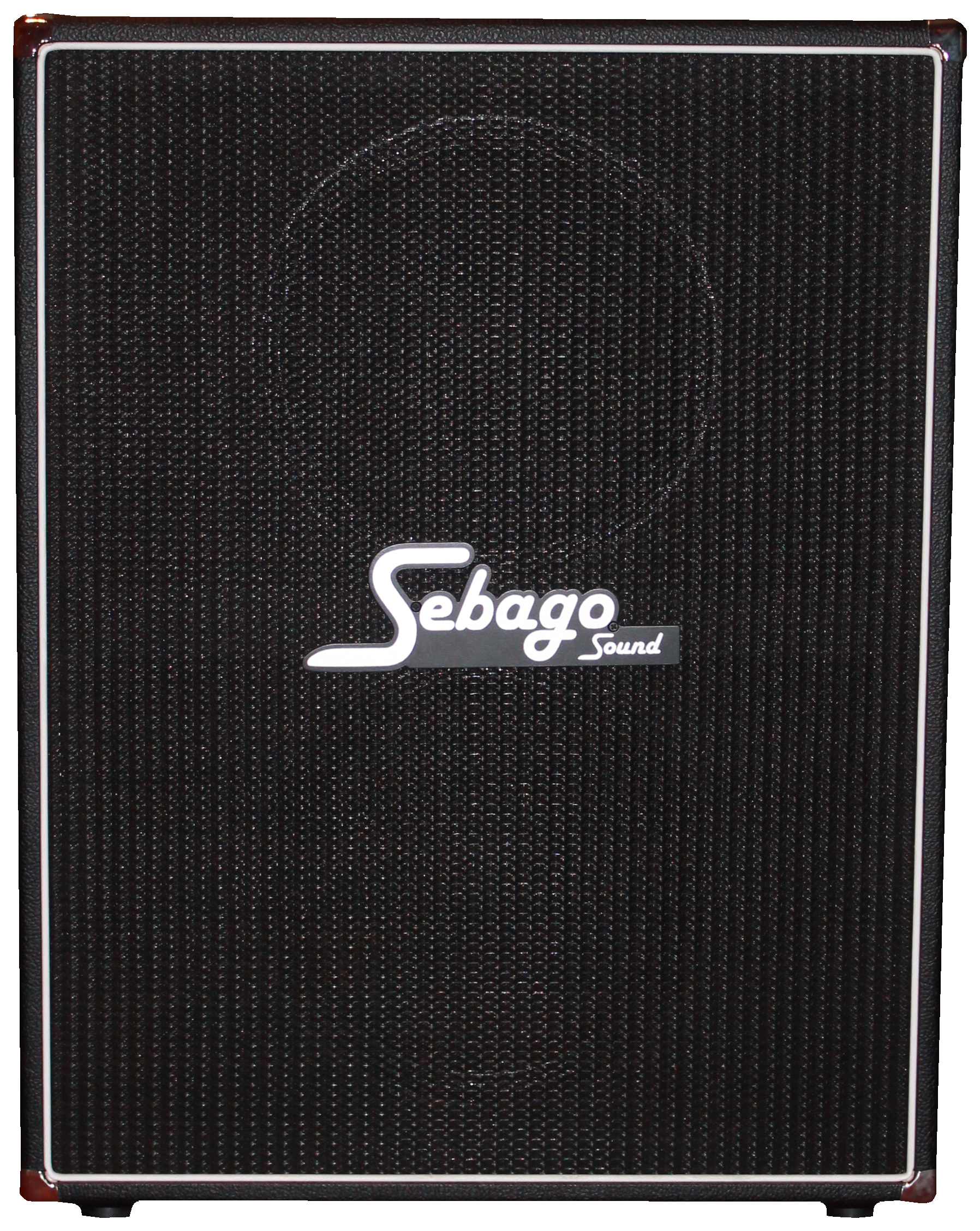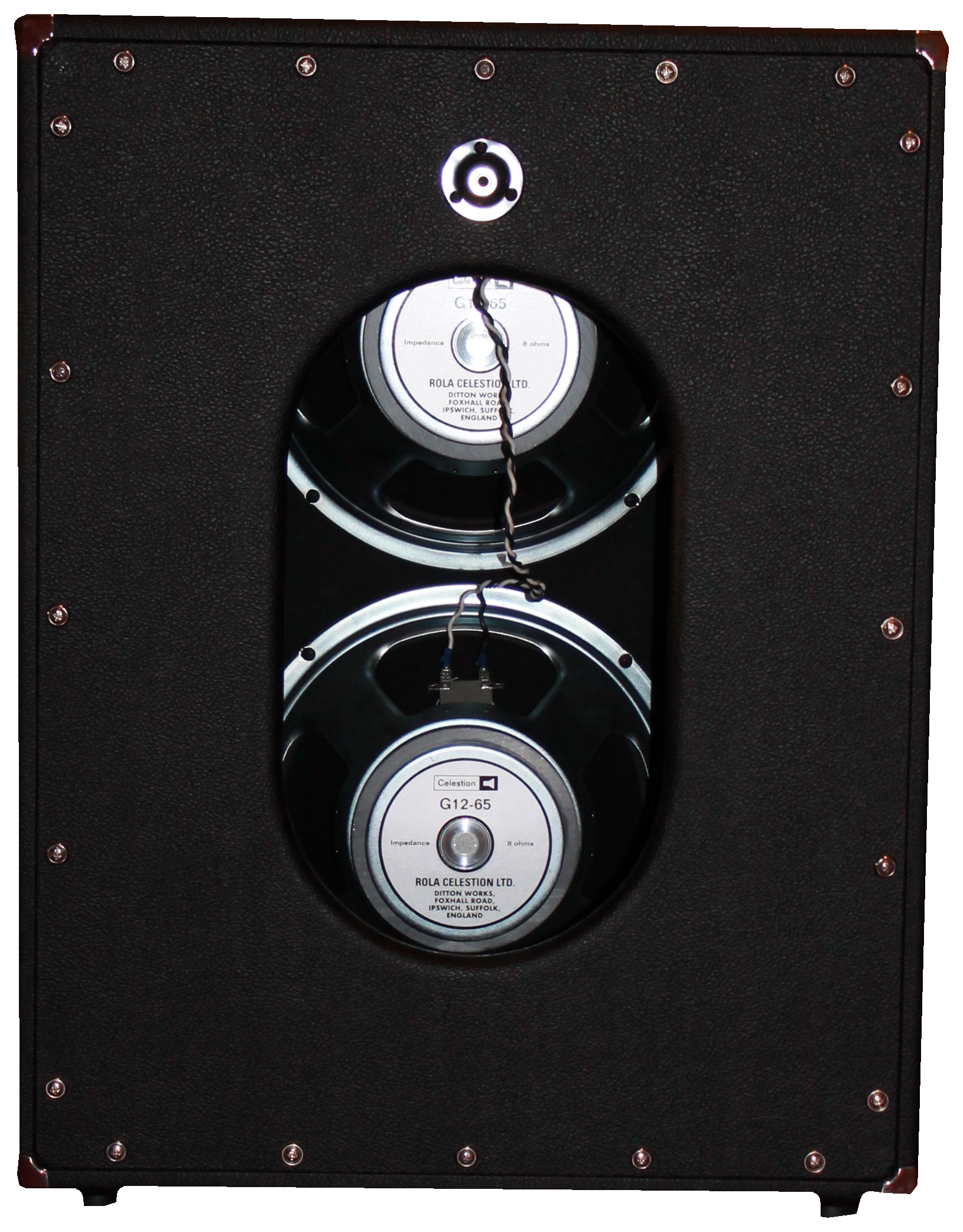 We also offer the full range of Warehouse Guitar Speakers, which are US made and very similar to their Celestion counterparts. Please visit www.wgs4.com for details on the various WGS speaker options.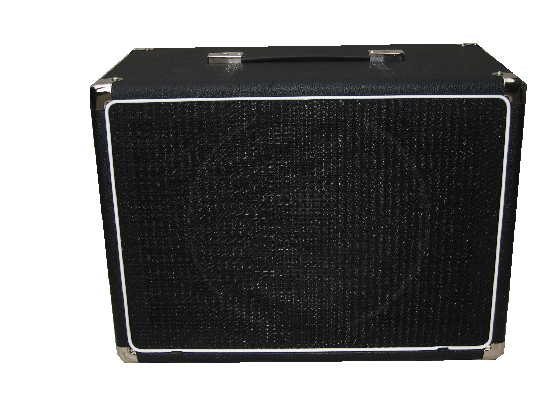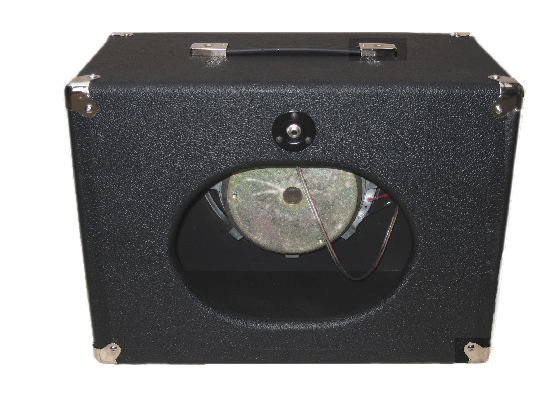 Sebago Sound also offers a beautiful 1x12 combo cabinet in a range of color and grill cloth combinations. Below is a photo of our Navy cabinet with Diamond grill cloth. The same speaker options we use in our 1x12 speaker cabinets are available in the combo cabinet.